Extra-curricular activity - 2011/2013

Leading a company
From august to December I had the opportunity to take over the small company of a friend in which I worked for the past 2 years. During those months I started the campaign "de Jongens van de TU", that pushed the company forward. From 2 employees in July we went to 9 employees in October and the projects increased. As for this moment I can proudly say that De Jongens van de TU became an independent enterprise with an office at the TU/e campus and is still growing. The experience of this was an enormous boost in knowledge and skills on all kinds of levels (and competencies of Industrial Design), and also proof for me that could manage my vision in a real life company context. Read my reflections about this period.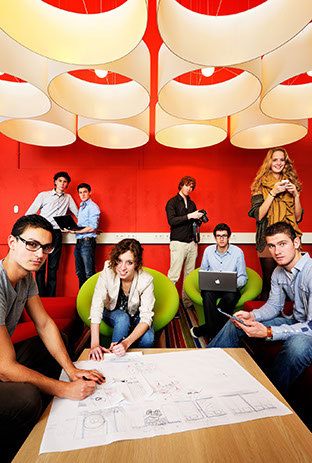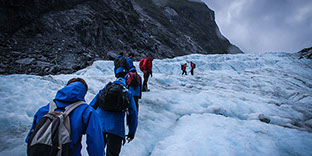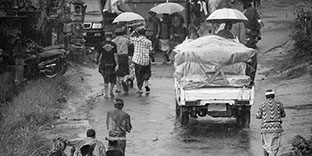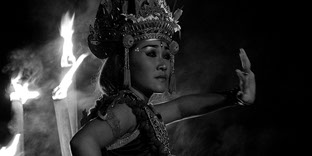 Traveling
In January 2012 I gave the leadership of the company to someone else so I could again enter a totally new experience: a backpack trip from New Zealand, through Indonesia with Mitchell Jacobs, to South East Asia. The trip took me 4,5 months to the most amazing places and impressions of other cultures, along with many great experiences and some bad ones. Although I didn't expect it on forehand, I can honestly say my journey changed in a way how I stand in life.
Why the Master Industrial Design
This all brings me to the reason I started my Master Industrial Design at the TU/e. After last year I feel certain that I can manage myself with or without my Master. The reason I do want to do my master at Industrial Design (especially here in Eindhoven) is because I believe it can help me grow faster in becoming the designer I want to be. And this is exactly what I expect from the faculty. I will make my own choices and goals based on my vision which is my guideline to become the designer I want to be and I want the faculty to offer me the means and tools to do this. My master is my acceleration to my future, not only providing me with skills, knowledge and experience, but also a network of people to do business for and to do business with.